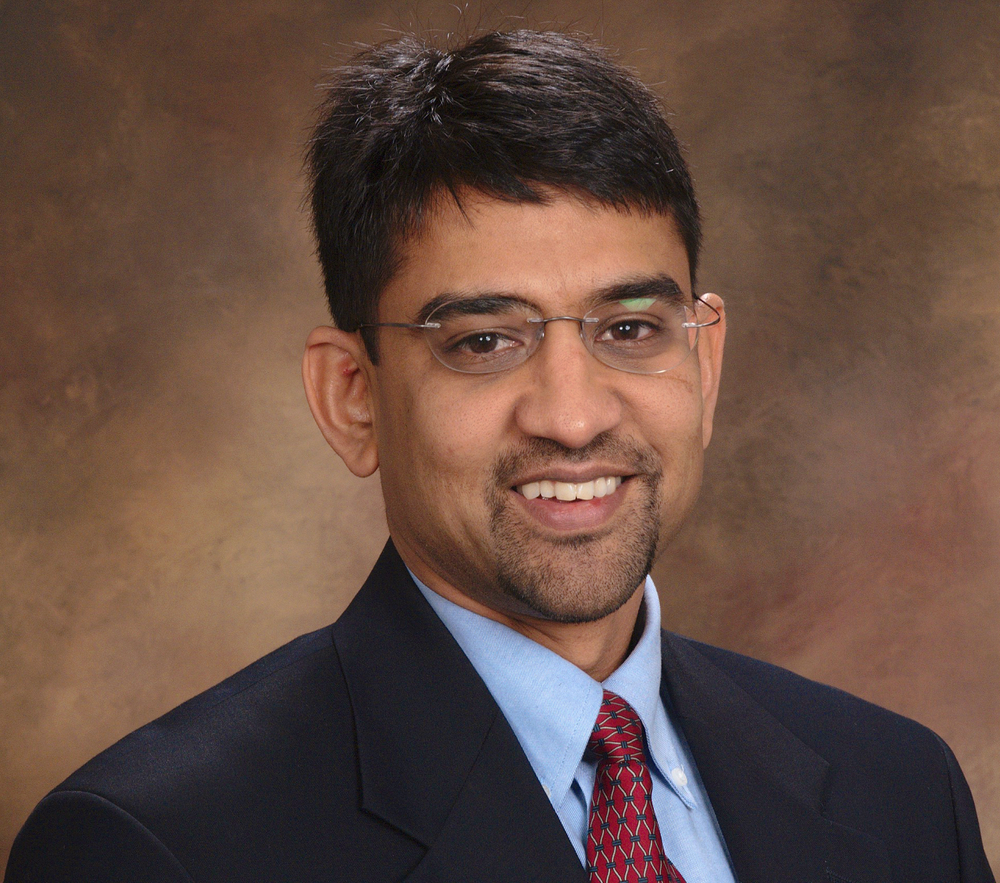 Subinoy Das, MD, FACS, FARS
Chief Executive Officer and Medical Director, U.S. Institute for Advanced Sinus Care & Research

Curriculum Vitae
(DOC, 38KB)
Dr. Das is the former Director of The Ohio State University Sinus and Allergy Center, and Assistant Professor at The Ohio State University. He has been recognized as one of the nation's best sinus surgeons and received multiple awards as one of America's best doctors (top 5% of surgeons). He is a U.S. board-certified otolaryngologist, Fellow of the American College of Surgeons, and Fellow of the American Rhinologic Society, where he received a Presidential Citation in 2015. In addition, he is a former Research Associate of the Center of Microbial Pathogenesis at the Research Institute, Nationwide Children's Hospital. His NIH funded research was awarded the 2013 Fowler Award (top basic science research award in otolaryngology) for his work on detecting the cause of sinus infections.
Dr. Das was born in Atlanta, Georgia. He received his bachelor's degree at the University of Virginia, where he received the Alfred Burger Award for the top pre-medical student at the University. He received the Edwin Pullen Full Merit Scholarship to attend the University of Virginia School of Medicine, where he was elected President of his class, received Alpha Omega Alpha Honors, and received the Richard Bowman Scholarship for the top clinical performance. He attended the University of North Carolina for residency and completed a fellowship in advanced sinus surgery at the Medical College of Georgia.

Dr. Das suffers from chronic sinusitis following a high school baseball injury and suboptimal surgery. He is committed to providing the best surgical care that could be found anywhere in the United States for his patients. He is a leader in minimally invasive sinus surgery, does not use nasal packing, and has helped developed leading instruments/techniques used in sinus surgery including working on diagnostic tests and therapies to reduce the use of antibiotics for sinus disease, advanced computer guided surgery systems, hydrodebridement therapies for sinus disease, and custom molecular-based therapies to avoid sinus surgery.

For an appointment with Dr. Das, email Melanie Clark at usasinus@gmail.com or call 614.867.3681.